13672 Stone Drive, Carmel, IN
Trusted Partner
With over 500 reviews on Angies List and an A rating, you know your next project will get done right.
Skilled team
We value our team of professionals. They treat every home like it was their own.
Experience
We have been serving the Indianapolis community for over 30 years. Over half of our business comes from repeat customers or referrals.
You shouldn't be confused or uneasy about choosing the right contractor.
If you are planning a home project, make sure you get a quote from someone you can trust.
We work hard to build your trust starting with our first visit. We listen to your ideas and provide honest, realistic quotes for your project. We don't pad costs or surprise you with unplanned expenses.
Satisfied Customers
"Excellent! They can put the same day (Sunday). Ken (the owner) was responsive and friendly from the start. Kevin the plumbing tech for the Company was very friendly and super efficient he was in and out in 20-25 minutes, couldn't have been a better experience. These guys get it! Would definitely recommend them."
David B
"Replaced 12 hollow doors with pine six-panel. Six hinged, and six sliding closet doors. Stained, finished, & fitted doors, and installed new hardware. Called Ken Bennett for an estimate. He called back that day to set up his review of the job. He was very prompt, and helpful in scoping the job, pointing out suggestions and possibilities. His estimate was the most reasonable we had obtained. He bought the materials and installation came soon after. He was very good about keeping us informed about the status of the job. The workmen were pleasant and did a good job. The carpenter made several adjustments to provide a nicely finished installation."
John B.
"Ken inspected the damage carefully. We received a detailed description of the work to be done. The crew arrived as expected and completed the installation in about a day. The crew was neat and cleaned up the yard quite nicely. "
Cathrine E.
Photos of a beautiful basement finish for a very satisfied customer!
list of services we provide
Interior/Exterior Painting
Interior/Exterior Door Repair/Replacement
Window Repair/Replacement
Cabinet Refacing/Repair
Roof Leaks
Deck Repair
Drywall Repair
Electrical
Flooring
Siding
Kitchens
Bathrooms
Room Additions
Patios
New Vanities
Toilet Replacement/Installation
Bathtub Replacement/Installation
Whole House Plumbing Upgrade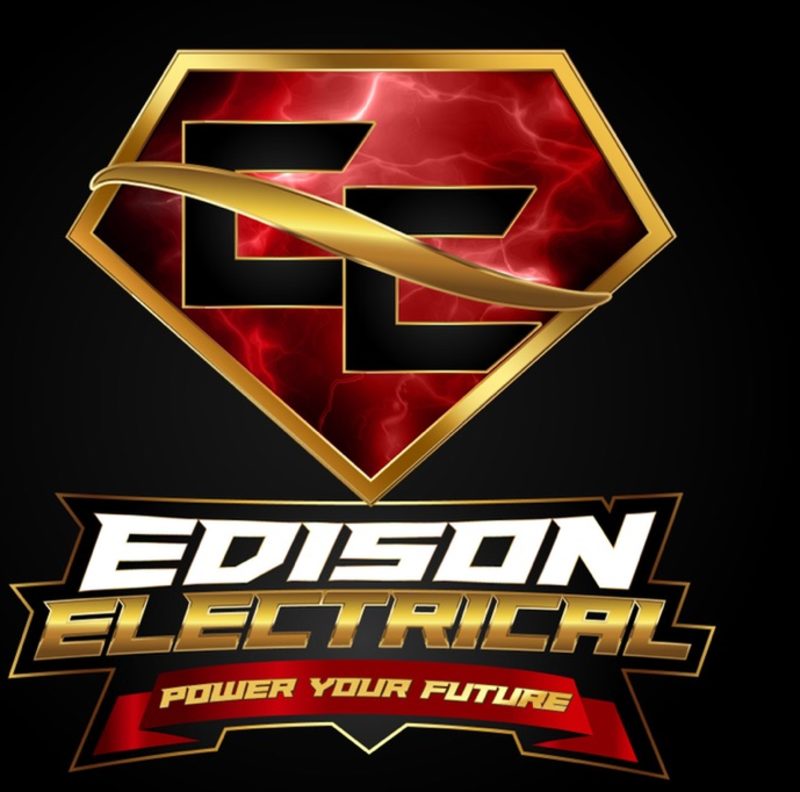 Electricians working with Home Experts in and around Indianapolis to provide reliable electricity
How to get started
Step 1 - Schedule an Estimate
Pick a date and time that is convenient for you using our scheduling tool. We will confirm your appointment and one of our contractors will come to you to learn about your upcoming project.
Step 2 - We Provide a Quote and Timeline
Once we have collected all of the information we need to complete your project we will provide you a detailed quote that will include all associated costs. It will also provide a timeline of how long your project will take.
Step 3 - Get the Work Done, On-Time, On-Budget
We get to work completing your project so that you can get on with your life and enjoy your new space.
Hiring someone to work on your home can be stressful
We understand that some in our profession have caused homeowners to distrust all contractors. We strive to build trust with you before, during and after any work we complete for you whether it's a kitchen or bathroom remodel, creating a more fluid layout in your home or a small handyman job.